Éternelle No. 5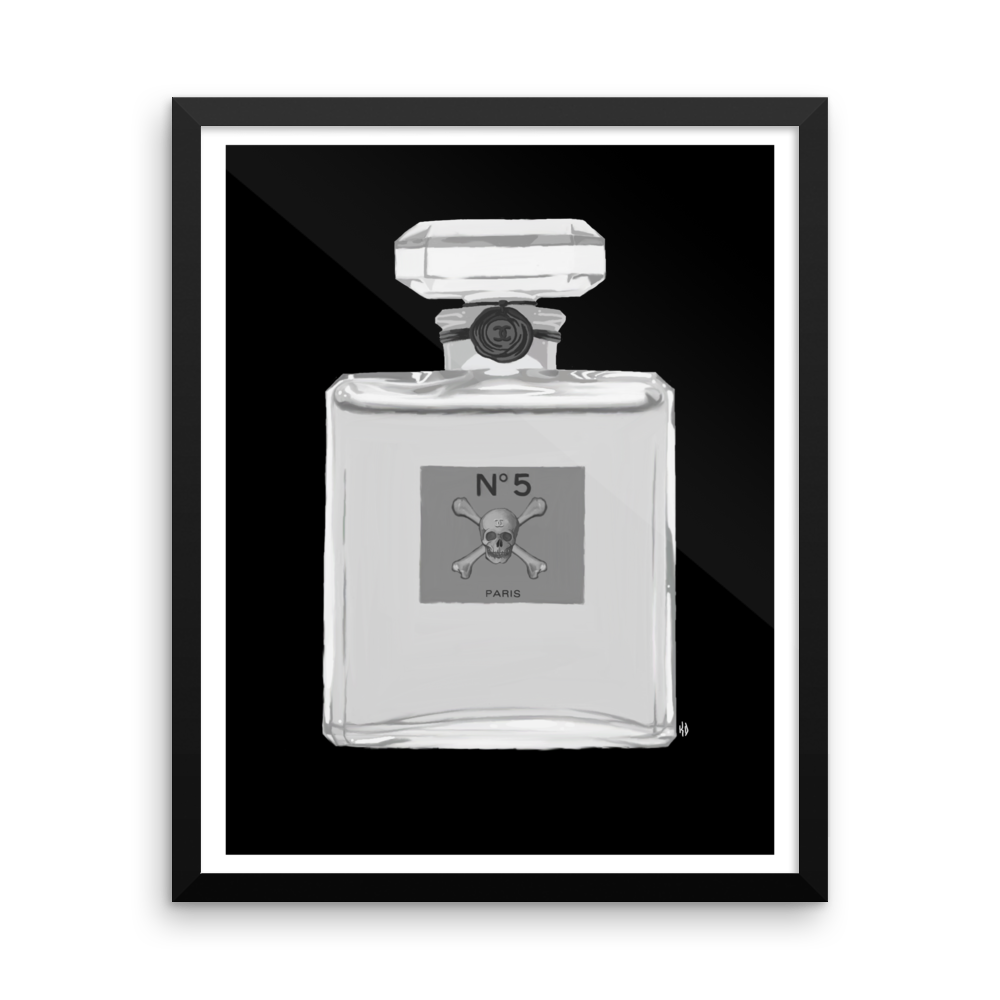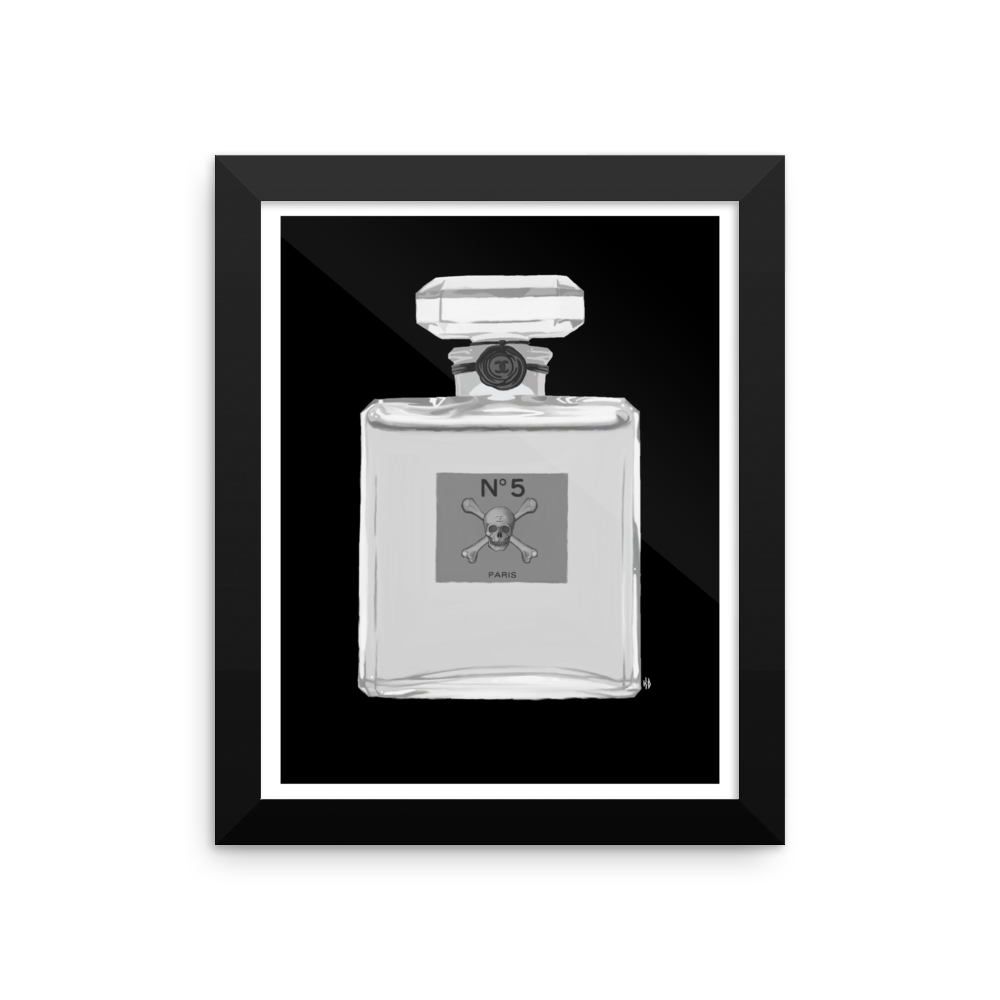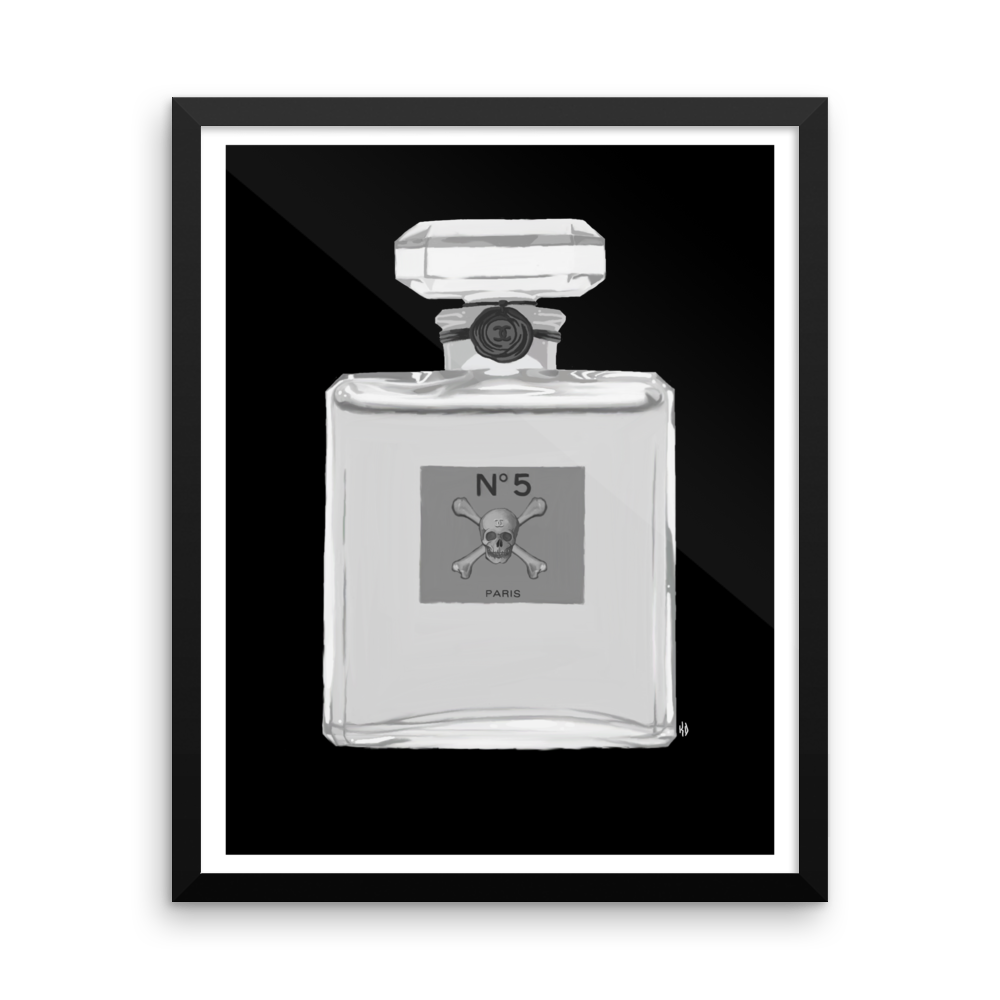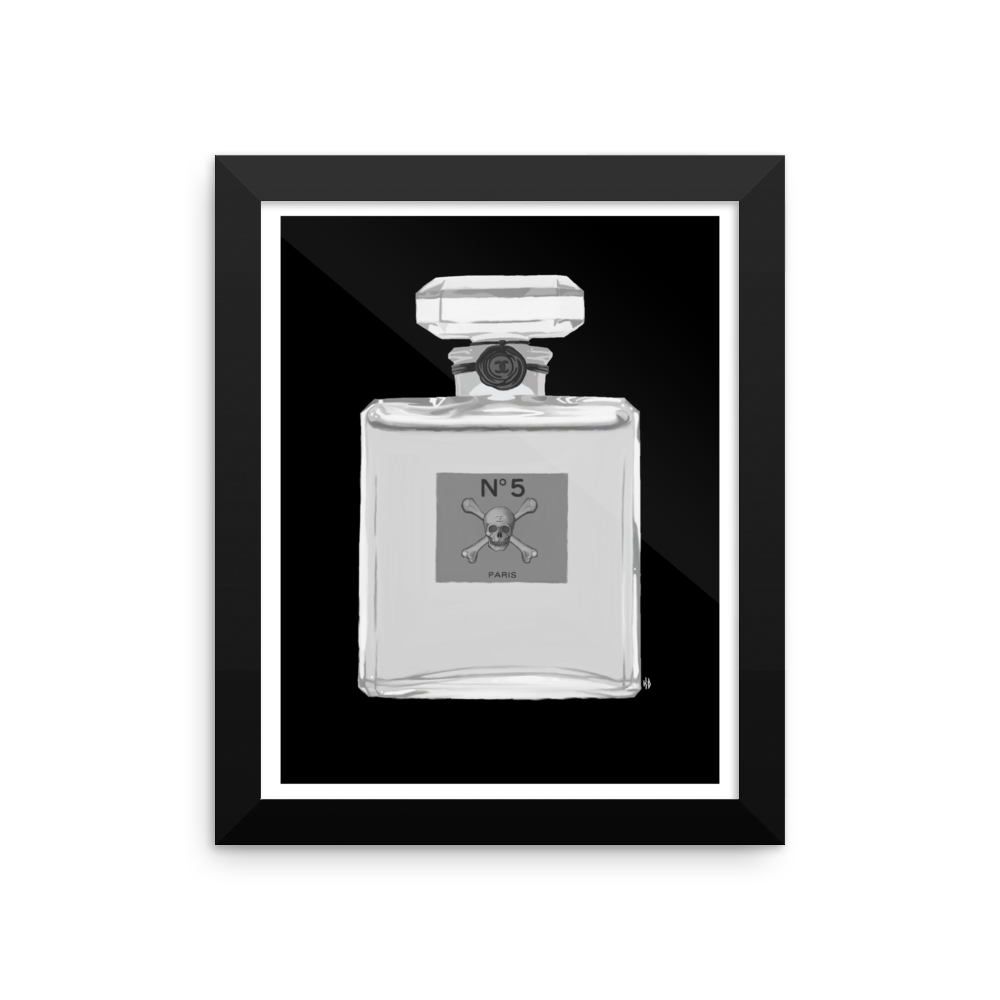 Éternelle No. 5
Please note that price is for a Framed print. Shipping is extra.
Description
This museum-quality framed Epson matte paper print of the most historically iconic purfume bottle, detailed with the eternal skull & bones label.
Alder, Semi-hardwood frame
Black in color
.75" thick
Acrylite front protector
Lightweight
Hanging hardware attached
Available in 8''x10'' and 16''x20'' sizes.